We are providing promising solutions for the coming sustainable society.
Promoting renewable energies, EV charger, Self-consumption solution, IoT solutions intensively for everyone.
Our Service!(PV)
Planning/Design/Application of PV project in Japan
3D Simulation
Construction
O&M
Plant Optimization/Repair
Project development/Acquisition
EV Charger Installation!!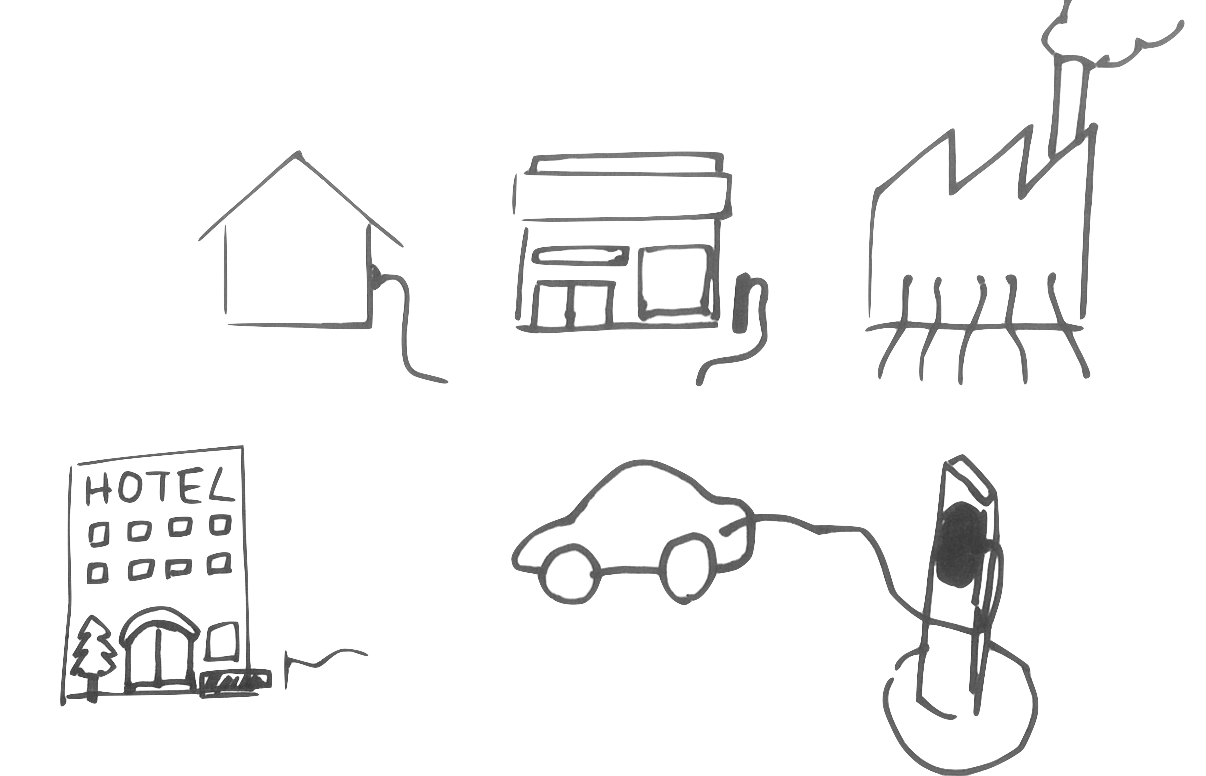 For any brands including TESLA
Showcase
Residential Multiple EV charger with demand controller
Suitable for the shops of more than a few hours stay. New way of advertizement in coming age.
You can choose suitable EV chargeres for you business type!here
Ex. AC normal charger is suitable for hotel business.
You can also check here.
DC25kW(CHAdeMO) charger is also available.
For short stay!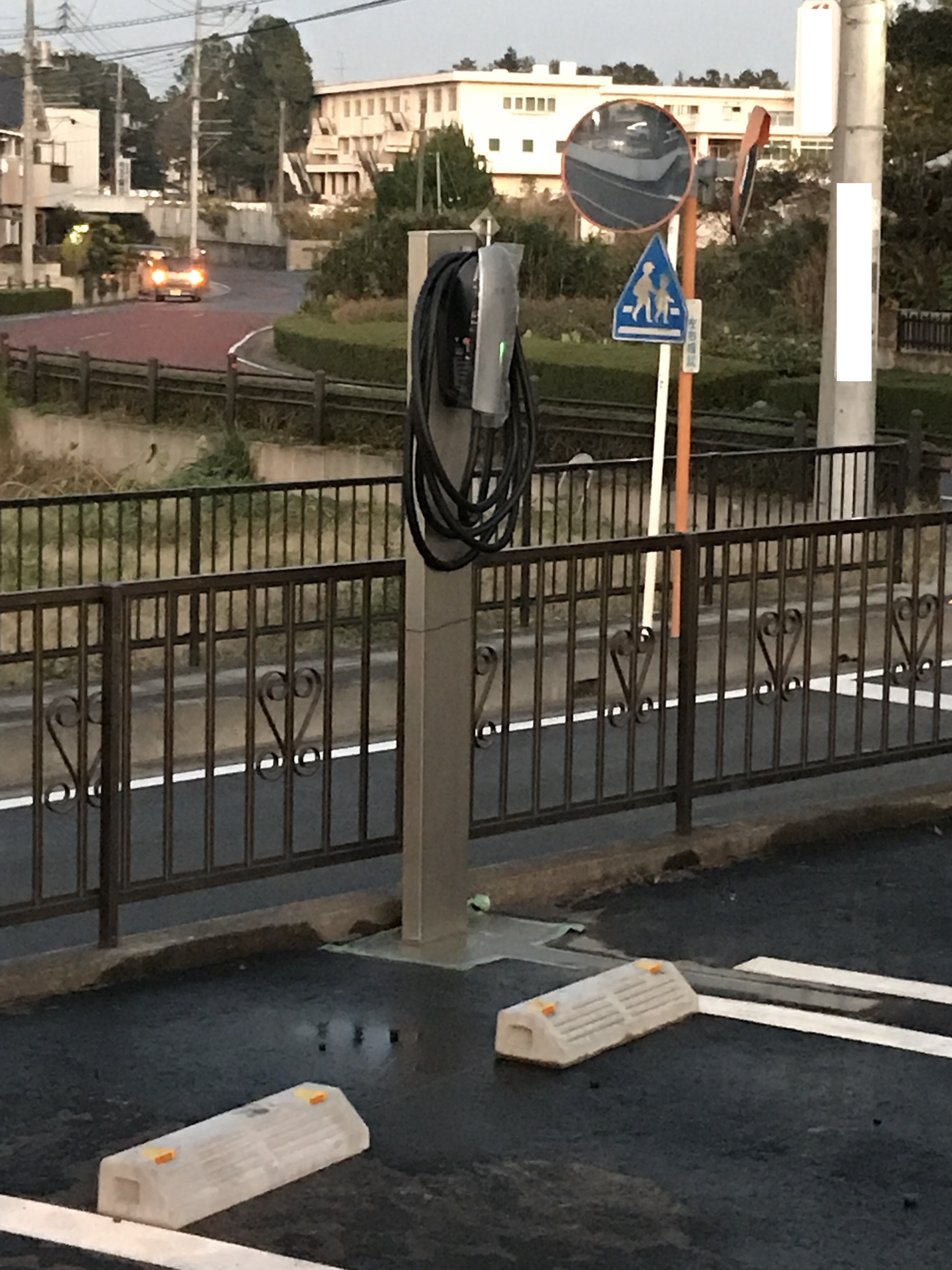 > We can also visit Nagano area including Karuizawa.
---
このホームページ及び業務ポータルは株式会社I-S3が制作したものです。

All right reserved by I-S3

株式会社I-S3
370-0069 群馬県高崎市飯塚町1311-1
TEL/FAX: 027-381-6583